We provide architectural engineering design services for various types of buildings and structures. We coordinate projects at our permanent construction commission and obtain the necessary permits required for project execution. We specialize in new construction projects, renovation works, modernization of buildings, demolition projects, and repair of special buildings.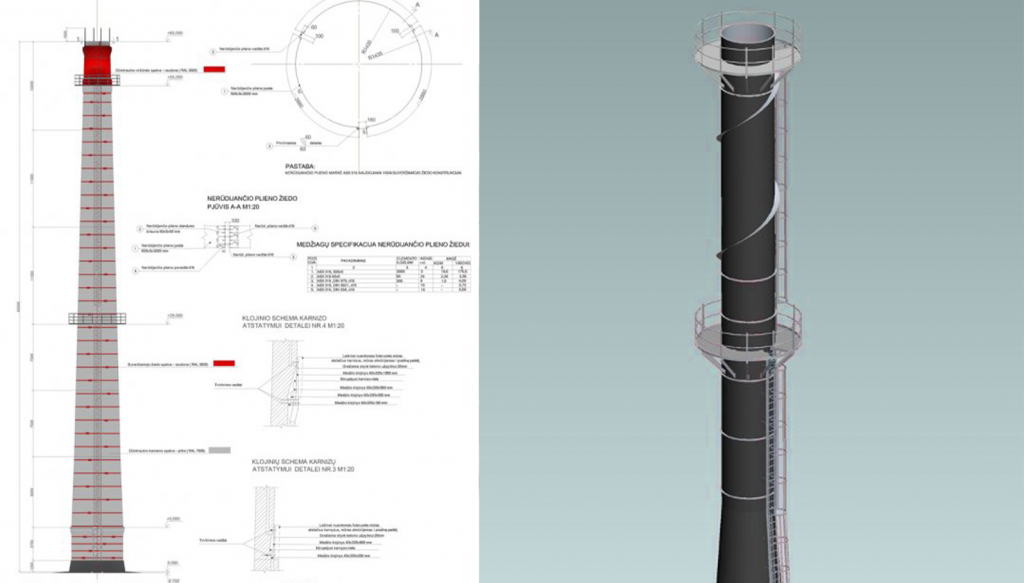 We perform design work for the following structures:
Power generation structures;
Cultural heritage objects;
Residential / non-residential buildings;
Hydraulic structures;
Other engineering structures.
A project prepared in a strategic and high quality manner is critical to the productive, cost-efficient and successful execution of project ideas. We will develop your project by taking full account of your needs and resources in order to give you optimal solutions. We will prepare all the necessary drawings, carefully consider which types of materials and quantities to use, and take into account the construction requirements applied to the buildings depending on their location. We guarantee an objective provision of services, attentive cooperation and compliance with the highest work quality standards.